Centre Information
Pioneer Road Long Day Care is a privately owned centre, with positions for 46 children per day, and we provide care for children from 2 to 5 years of age.
Pioneer Road is a purpose built centre that boasts a myriad of features that make our centre a safe, exciting and stimulating place for your child to begin their educational journey. Some of those features include;
Three indoor play spaces/rooms. Each one is large is size and open planned allowing space for children's play and exploration and is conducive to spontaneous and planned learning experiences as well as children's wellbeing, safety and supervision.
A large nature inspired outdoor play area shaded by native trees and multiple shade cloths.
Natural environments. We have interchangeable climbing equipment and a sandpit, dirt pit, large grassed area, cubby houses,explorative garden space with pathways, tunnels and play spaces that inspire children to explore and discover.
Each of our play spaces is well stocked with resources and materials that are well maintained, age appropriate and ensure your child's day is engaging, stimulating and fun!
An undercover art studio on the verandah that provides a creative play area and learning space with shade from the sun and shelter from the rain!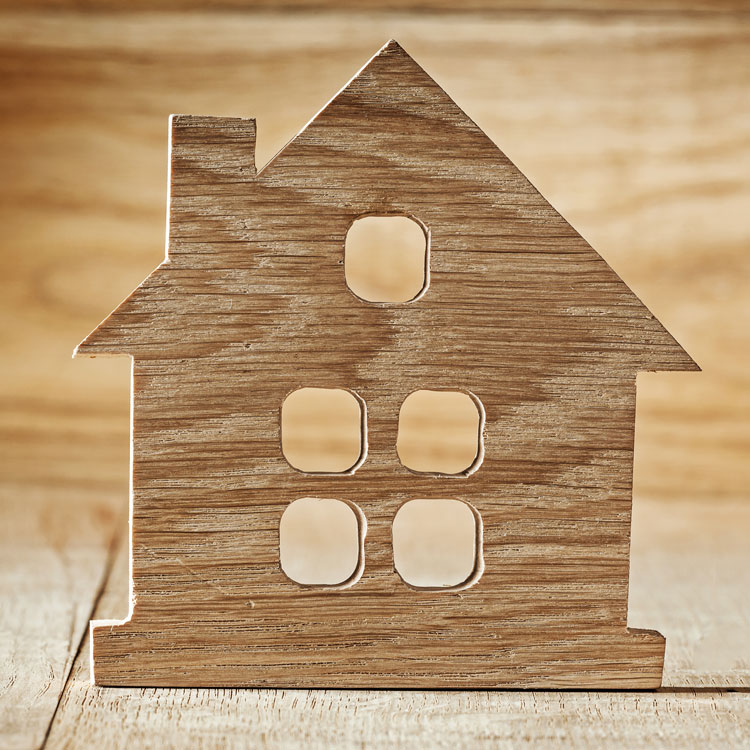 We also have a large off road car park providing safety, ease of access and convenience when dropping your child off at our centre.
We have a number of qualified staff, including 2 university qualified Early Childhood Teacher a day who oversee our curriculum and programs as well as Diploma trained educators and certificate three training staff. Our ratios of staff to children exceed the regulated ratios and allow us to make each day a meaningful experience for your child.
Centre Hours
We are open from 7:45am - 5:45pm, Monday to Friday, 50 weeks of the year